This book is for all those who've lost someone dear. Though leaving this life, they will always be near. Love lasts forever this much I know is true. They will always be there to watch over you.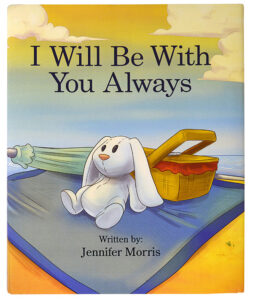 I Will Be With You Always 
by Jennifer Morris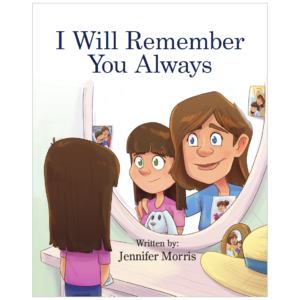 I Will Be With You Always
by Jennifer Morris 
Coming soon.
Subscribe to our mailing list at the bottom of
the page to be notified when it is available.
About the Author
When I was five years old my mother committed suicide. Feeling lost and all alone, I grew up in a world of self preservation, confusion, and survival.
Through years of therapy, and receiving help from countless angels here on this earth and beyond, I have come to understand how to not only survive, but to thrive with the life I have been given. It is my honor to tell my story. 
My hopes are that my book will help children and parents cope with loss. I pray it will open up a dialogue to help children affected by the loss of a parent realize there is help, peace and comfort to be found. 
I also wanted to help adults who knows of a child who is dealing with such loss, that my books will aid them as a resource in knowing what to say when faced with the impossible questions and grief.
In addition to my book, I am also available for in-person discussions, speaking opportunities and suicide prevention presentations. If you are interested please contact me, I would love to speak with you.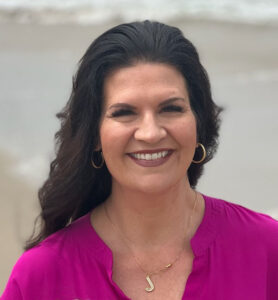 Jennifer is available for speaking engagements and book reviews. Please contact her for more information.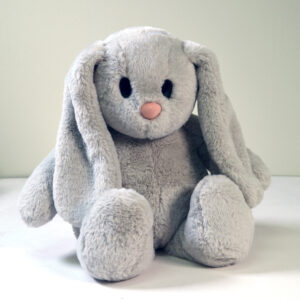 If I believed anything when I was young, it was the fact that my stuffed animals came to life when I left the room. I would spend hours arranging them...
Read More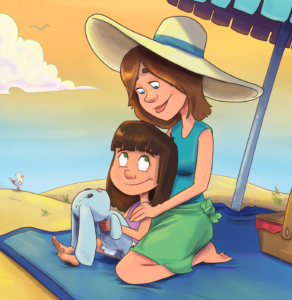 When we experience the death of someone dear, it is easy to feel lost and alone. That is why I have written this book with the intention of bringing love...
Read More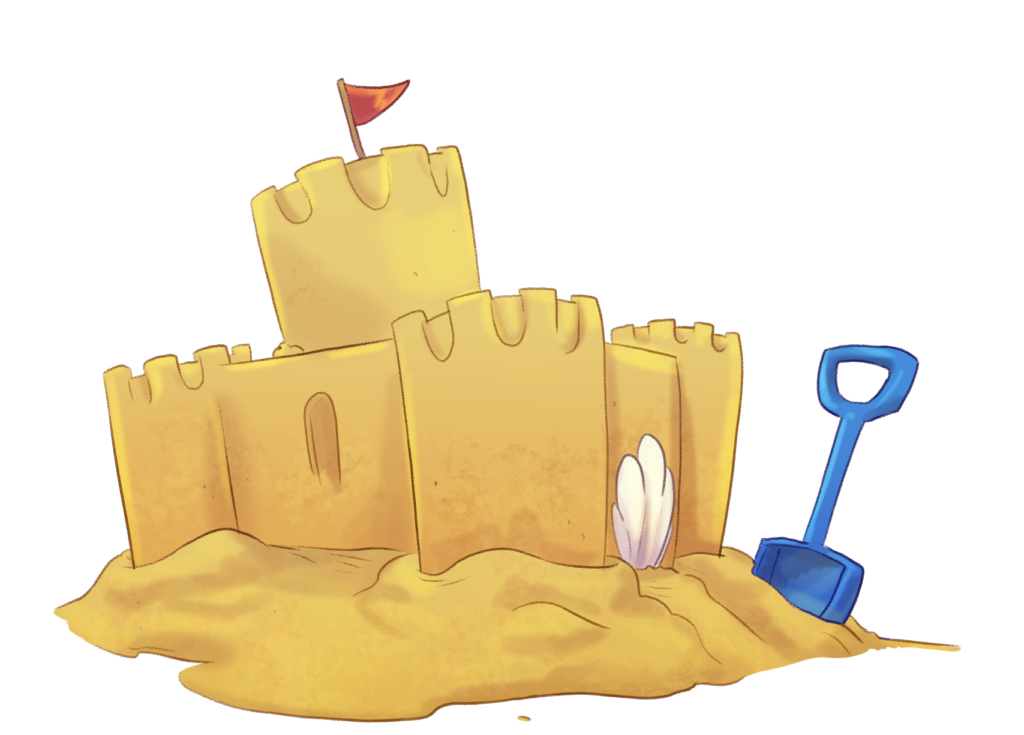 Join our mailing list for updates on new book releases and events.